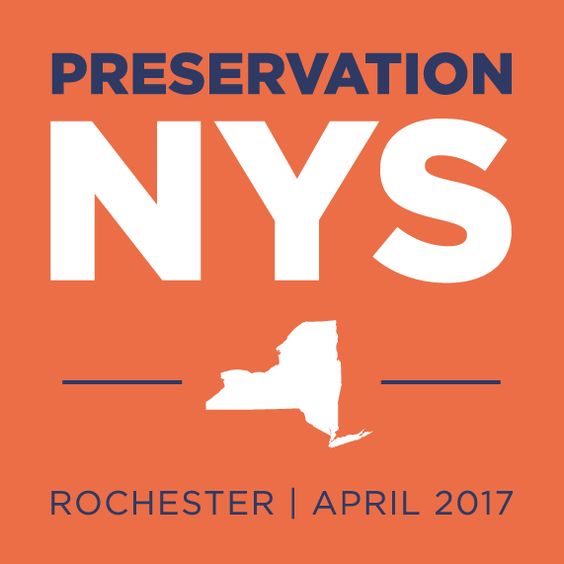 Come learn about Wells barns, vanishing icons of New York State's agricultural past at the 2017 New York Statewide Preservation Conference.
What: The Barn Building Legacy of J.T. Wells & Sons (Session Block 4B)
When: Friday, April 7th, 2017 from 2:45PM-4:00PM
Where: Hilton Garden Inn (155 E. Main Street, Rochester, NY 14604)
Who: Presenters Barbara Chapman (Town of Wheatland Historian), Dick Thomas (Photographer), & Katie Andres (Wells Barn Legacy Project Coordinator)
How: Register online to attend http://landmarksociety.org/conference/
This conference is presented by the Landmark Society of Western New York, Preservation Buffalo Niagara, the Preservation League of New York State, and the NYS Office of Parks, Recreation and Historic Preservation.
We hope to see you there!